Annual Convention des Alliances Françaises in Detroit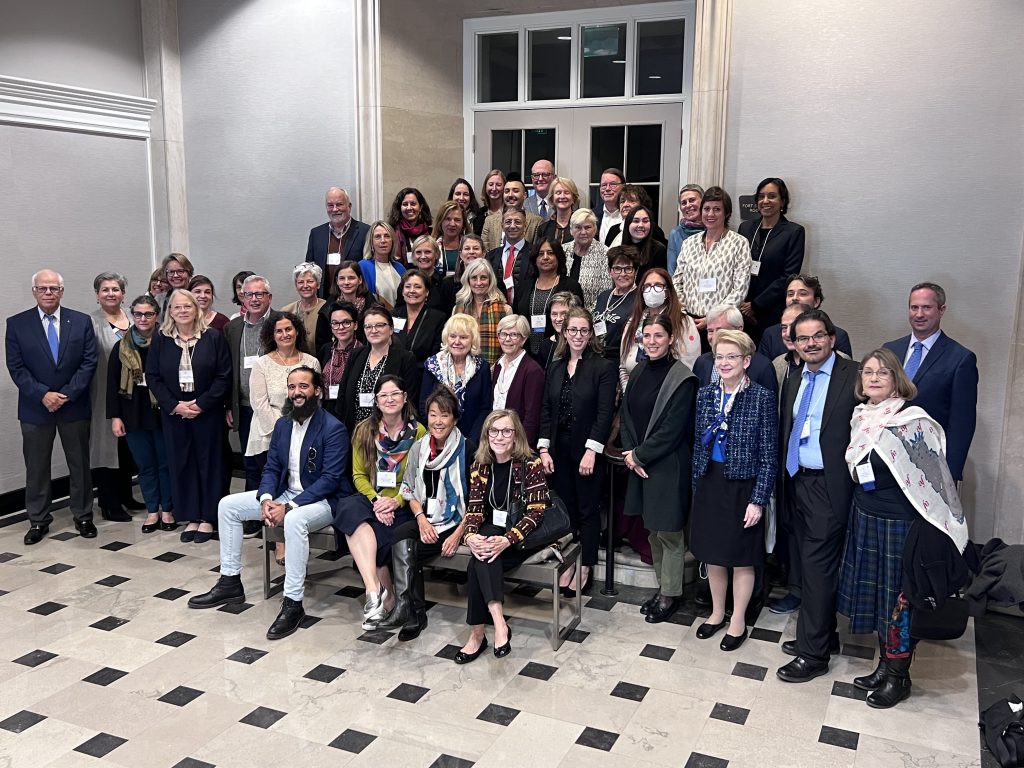 October 20-22, 2022, for the first time Detroit received the annual national convention of Alliances Francaises.
Alliances Francaises de Détroit and Grosse Pointe supported by the Alliances Francaises of Lansing, Kalamazoo and Grand Rapids teamed to host Alliances Francaises from all other the country, Canada, Ste Lucie and Paris.
The schedule was busy . The days were filled with work, fun, friendship, discovering and recognition.