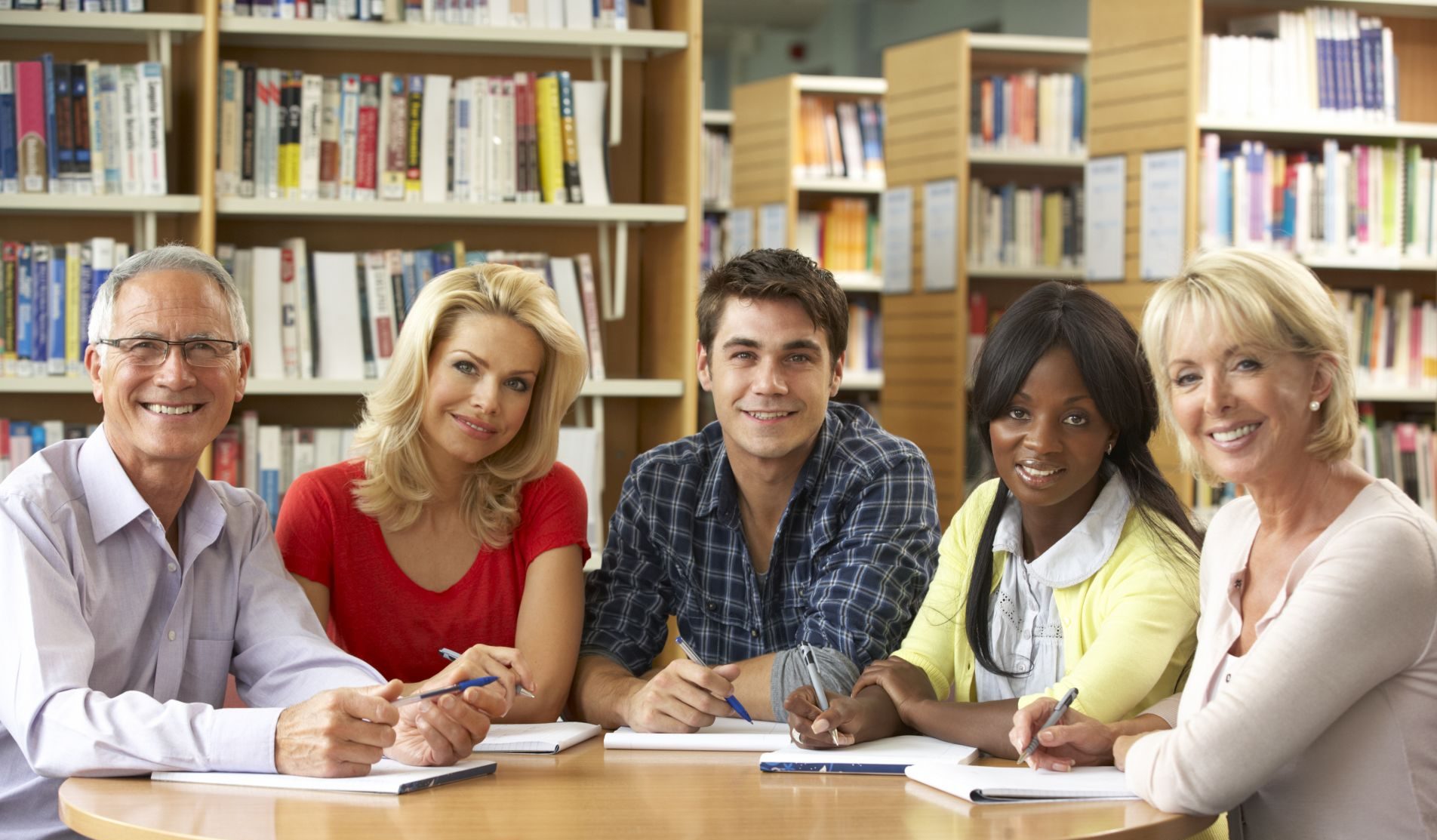 French for Adults
Have you always wanted to learn French and even dreamed of becoming fluent? Did you learn French several years ago and want to restart? Do you want to improve your French, converse with native speakers or learn about the culture? Whatever your reason, we will help you to reach your goal.
The originality of the Alliance Française is a personalized teaching program based on a constructive dialogue with the teacher, integrating culture into language learning, and small group classes with less than 10 people.
Our curriculum follows the guidelines of the CEFR (Common European Framework of Reference for Languages) which defines the different levels of language learning.
For each level within the CEFR we have various sub levels. If you already had French in the past, we recommended that you take our placement test to help you determine your level.
Fall 2023 Classes Program is here! Online or IN-person classes for adults and children. It is time to register for August session!
What is an online (virtual) class? details here
Attention: IN-PERSON will be mentioned in the class title in the registration section. No indication means that the class is virtual.
If you are a new student, you will most likely need books for your class. You have the option of purchasing the hardcopy books at our office (mailing the books to you is possible) or you can purchase a digital copy of the books by following this link.
Regarding health protocol, we are following the recommendation from CDC (Centers for Disease Control and Prevention), face masks are now optional.
See our class schedule below and register online: