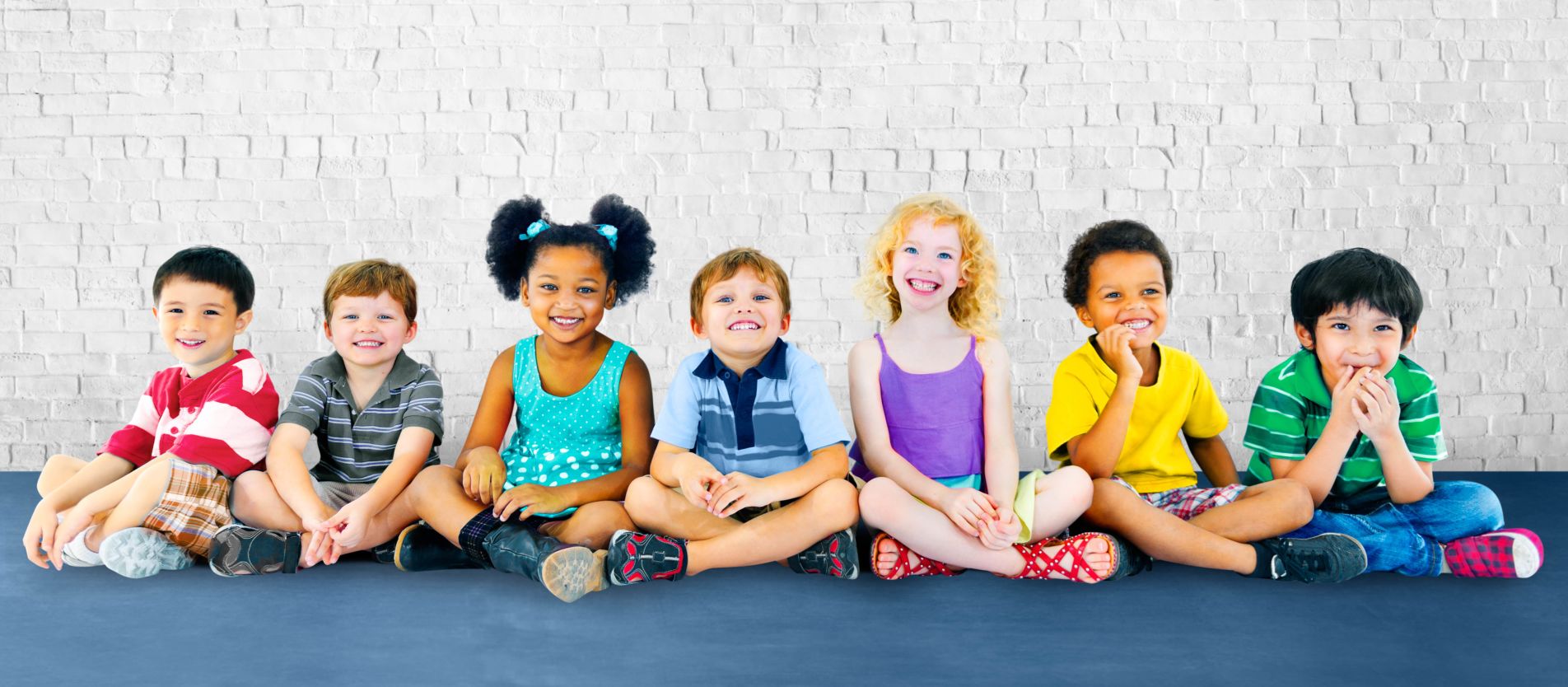 French for youths
At the moment in-person classes for children are only for workshops and private classes. Most classes are virtual, on zoom and a Parent CONSENT FORM is required for a minor to assist.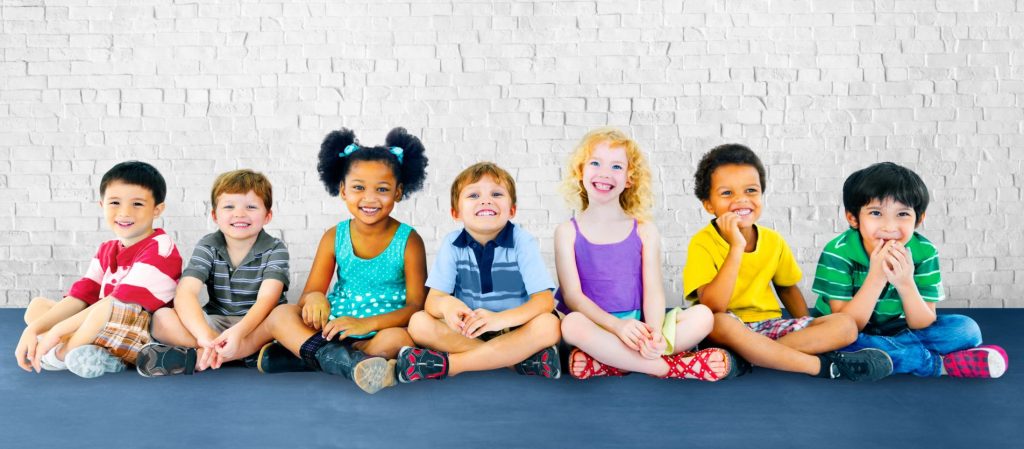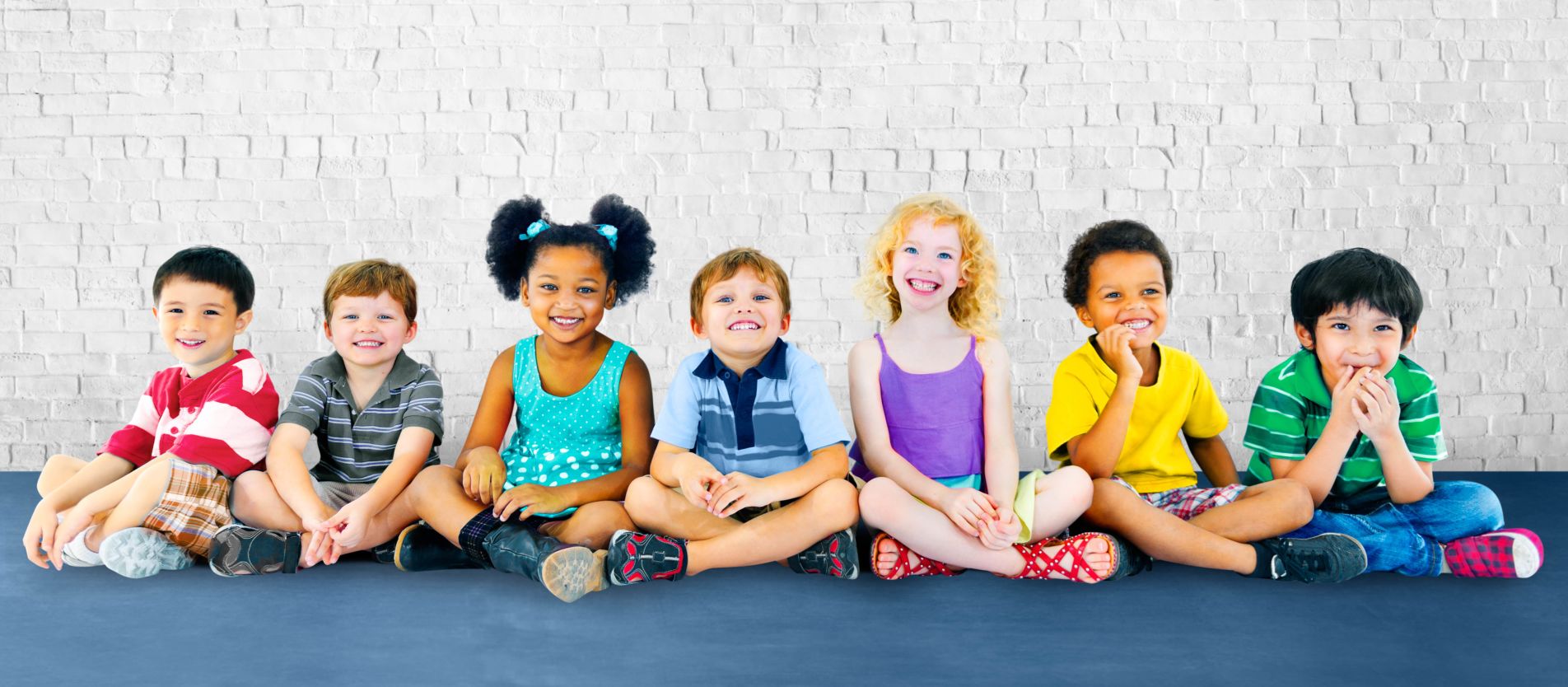 The Alliance Française provides quality programs for children.
Striking balance between fun and serious, the extensive program offers rigorous academic objectives while entertaining children with games and activities.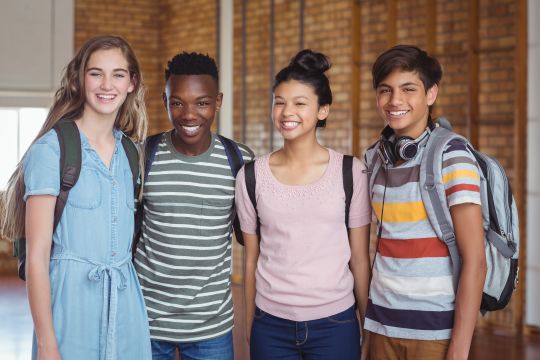 Teenagers (12 to 18 years old) Do you know what "OKLM" means ? It's the most used expression by French teenagers on Snapchat.
Our classes for teenagers offer a unique experience to learn the French language.
Classes are taught mostly in French, using books written exclusively in French creating an environment better suited to language learning. Our small classes (max 6 students) allow for more direct teacher/student interactions.
Our highly motivated teachers make learning French enjoyable and fun!
Our team can provide group classes, online or in-person tutoring or individual classes.