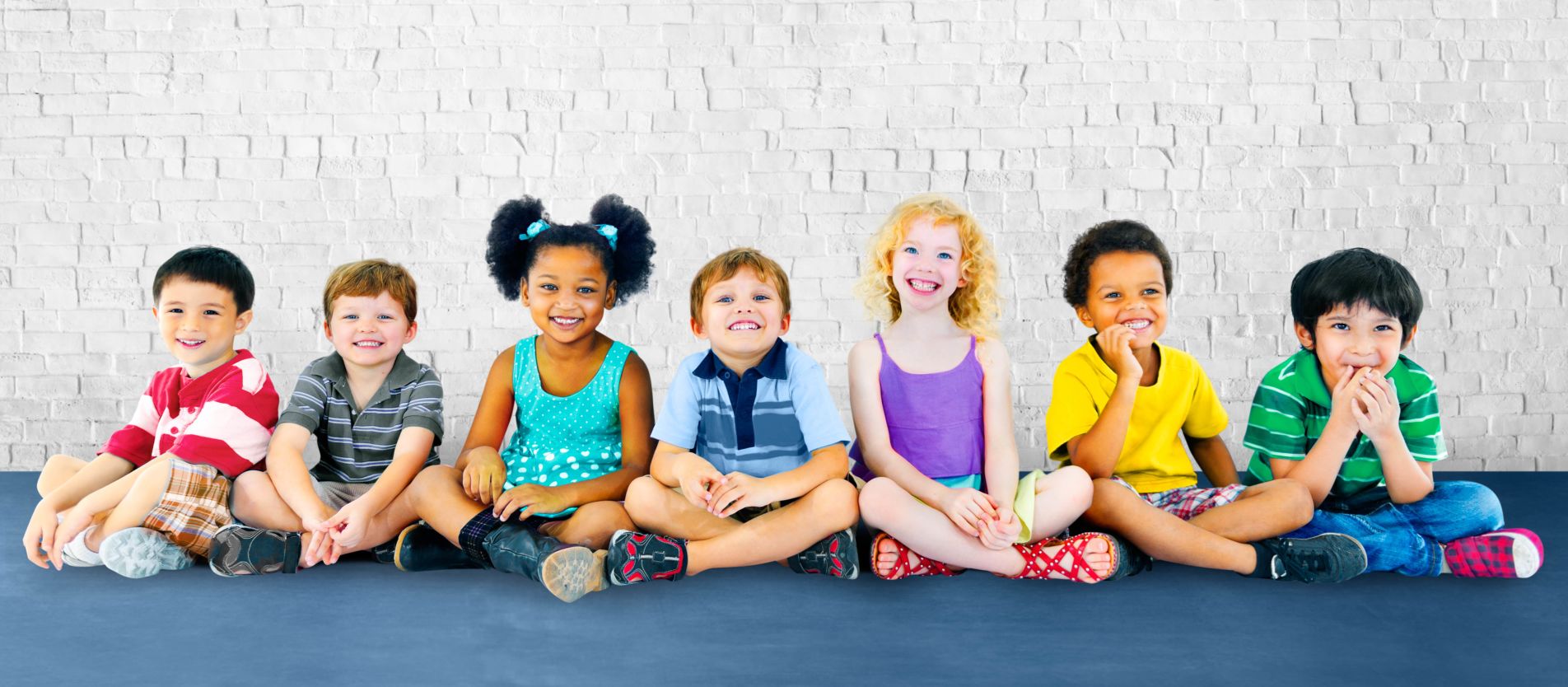 French for youths
In-person classes for children are opening! Previous virtual classes continue to be scheduled as previously. Please note that for zoom classes a Parent CONSENT FORM is required if you do not wish us to record the class.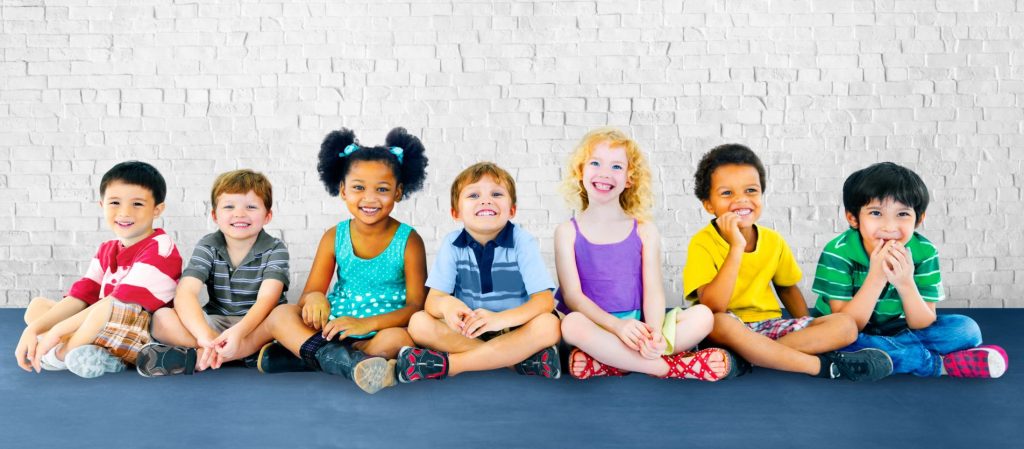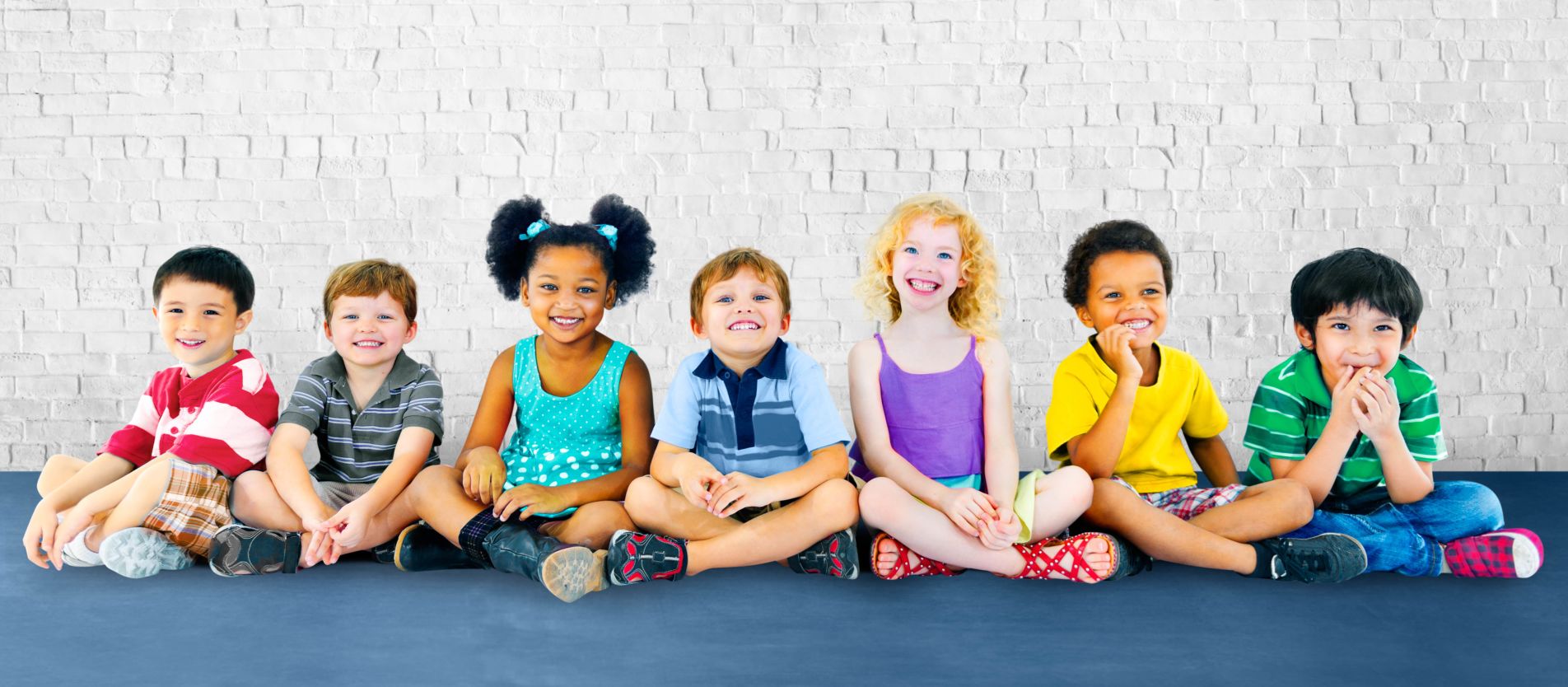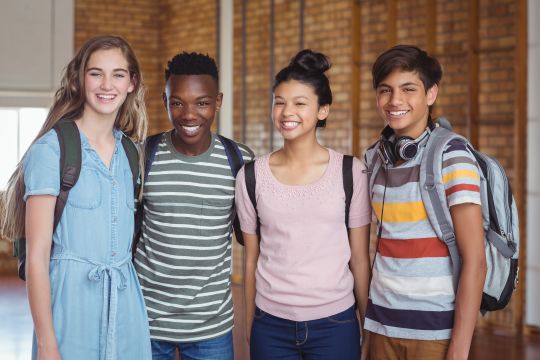 Teenagers (12 to 18 years old) Do you know what "OKLM" means ? It's the most used expression by French teenagers on Snapchat.
Our classes for teenagers offer a unique experience to learn the French language.
Classes are taught mostly in French, using books written exclusively in French creating an environment better suited to language learning. Our small classes (max 6 students) allow for more direct teacher/student interactions.
Our highly motivated teachers make learning French enjoyable and fun!
Our team can provide group classes, online or in-person tutoring or individual classes.