Before you enroll in a class, we ask you to take a placement test to understand your strengths and needs. This is one of the many ways we will help make your language experience with us truly successful and enjoyable.
Tests are conveniently offered online.
We will first ask you to self-evaluate your skills, then you'll be directed to the appropriate test.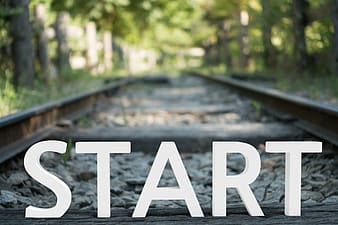 Self evaluation
No need to be assessed
if you never had French. You can directly register in one of our complete beginner class: A1.101.0
Or, if you know: the French alphabet, how to present yourself, the colors, the numbers, days of the week , how to conjugate the verbs " être' and "avoir" at present tense. You can register in the class level A1.101.2
All level above A1.101.2 will need an assessment. Tests for children and teen will be available soon.
Identify what applies the best to your background:
I took French from anywhere between one and three years in High School or College and never really had a chance to practice in recent years. Or, I took French lessons for a period less than a year with good results Take Test for Beginners
I took French from anywhere between four and ten years or more in High School and College and I had little chance to good chance to practice. Or, I took French lessons for a period of at least two years with good results Take Test for Novices and Up
Choose one placement test according to your estimated level
We are offering a free placement test for people who have had French, but have not completed the foundation of French (level A1 not completed).
We are offering an evaluation test for people who have reach any level above A1. This test is not free but reimbursed when registering to one of our group class.
French level A1 is completed when:
You can understand and use familiar everyday expressions and basic phrases aimed at satisfying basic needs.
You can introduce yourself and others; ask and answer questions about personal details such as where you live, talk about people you know and things you have.
You can interact in a simple way provided the other person talks slowly and clearly and is prepared to help.