Online Class - 100% in autonomy
If you are going to France for the first time and do not speak French, this class is for you.
In this online class you will be getting an overview of France, an introduction to French culture and essential French phrases to enhance your experience during your trip. After this class, we hope that you will feel both excited to embark on your adventure and prepared to face some of the pitfalls that tourists can face.
This is a 5 to 7 hours course in autonomy- You may combine it with one hour with a private teacher, but it is not mandatory.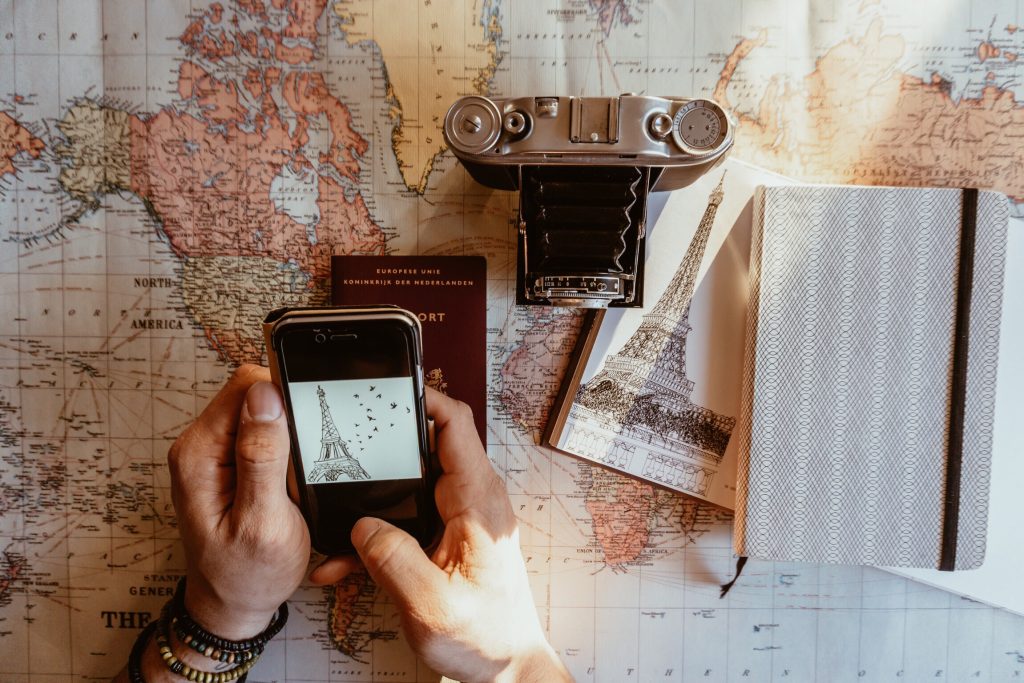 Summary of Class content:
-Overview of France and French people
-How to use transportation.
-How to order in a restaurant.
-How to purchase in specialty store