We are mainly looking for teachers who love to share the French language and Culture. Sometimes an office position may be available.
We do not have jobs posted all the time. If we don't, do not hesitate to send us your application, we may have an opportunity for you at another time.
Applicants for a teaching position must be proficient in French and an online test will be required.
Applicants must possess work authorization for the US before applying.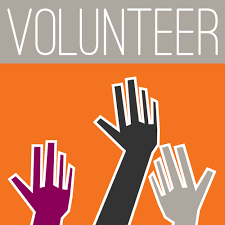 Volunteering is a great way to support us. We are looking for friendly people to help us develop and promote French culture and language. Speaking French is preferable.
Advantages: Volunteers get a free individual membership after 10 hours of volunteering. After 50 hours of volunteering, volunteers can access one group class per year, the class must have a minimum of 3 students.
Diverse options:
Flexible commitment or Long term commitment (3 months or more)